Christmas/December favorites.
Winter time things.
Bath and Body Works mint lip gloss. It smells like mint ice cream, and it's sheer, no coloring.
Fuzzy socks. :) warm, fuzzy, and colorful. Also great for doing pirouettes. :P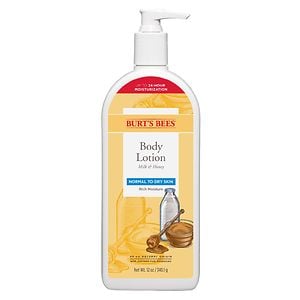 Burt's Bees Milk and Honey Lotion. Yummmm. It's natural, organic, and smells AMAZING. Nothing artificial.
Hot chocolate, in general. No marshmallows, extra whipped cream (hand whipped from real cream!) and just a bit of cinnamon. :)
And your winter favorite are? Comment and let me know. :)
Love, Felicia.